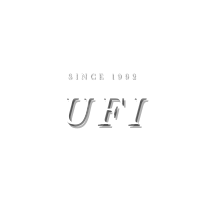 If you have any question, feel free to ask
Use the form below to contact us anytime and we will get back to you as soon as possible.
The quickest way to reach us during office hours is by phone. Or you can send an email to
[email protected]
Information
Address
1650 8th Avenue
Huntington, WV 25703
Phone
304-697-3007
E-mail
Tell me more!
Get weekly updates on live streams, news and more right in your mailbox.