Get
10% off

on our Writing Women's Fiction and Romance: The Basics
Are you ready to start writing that novel you've been dreaming about?
Join me in our 4 week fiction writing workshop. You'll learn how to take your idea and turn it into a first draft!
Instructor has more than 10 years industry experience
Interactive learning experience
Flexible learning schedule
Is our online course right for you?
Have lots of failed first drafts shoved in a box under your bed?
Have an idea, but not sure where to start?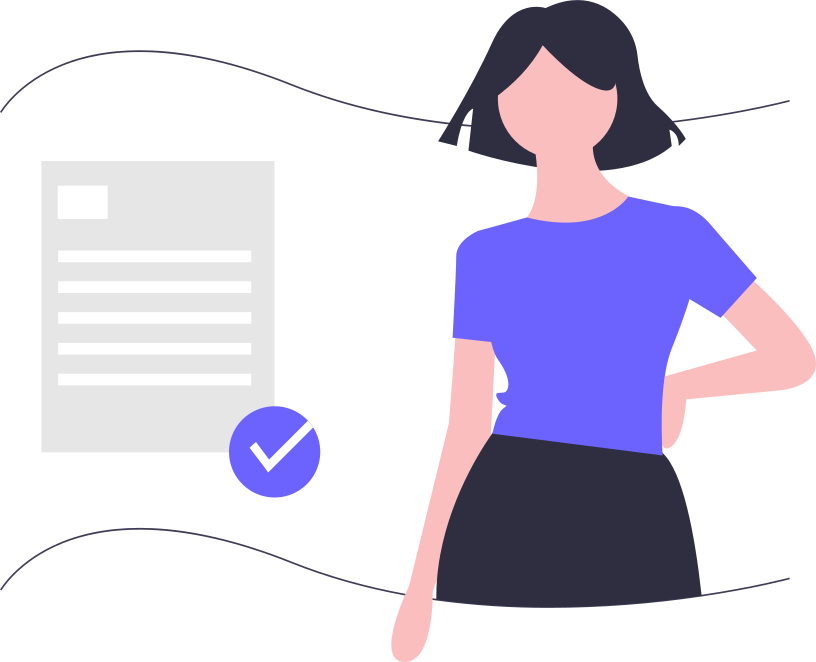 Are you looking for a way to learn at your own pace, without sacrificing quality?
Are you tired of attending in-person training sessions that are inflexible and don't fit your busy schedule?
It's completely normal to doubt your knowledge as a beginner, but don't worry - we've got you covered! Our comprehensive course is
designed to take you from beginner to the next level
, helping you develop the skills and knowledge you need to
succeed in writing your genre fiction novel (Romance and Women's Fiction).
Fiction Writing WorksHOPS: From Beginner to Pro
Writing Women's Fiction and Romance: The Basics
Interactive video lessons that let you learn at your own pace.

We'll workshop your book ideas through activities that help you apply what you've learned.

Personalized feedback and support from experienced instructors to help you achieve your goals.
Start Today!
Why wait? Claim your coupon now!
Don't miss out on this exclusive offer so be sure to take advantage of it before it expires! Enroll now and start your writing journey today!
Great offer today!
This course is free if you live in West Virginia!
Tell me more!
Get weekly updates on live streams, news and more right in your mailbox.